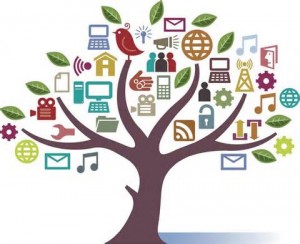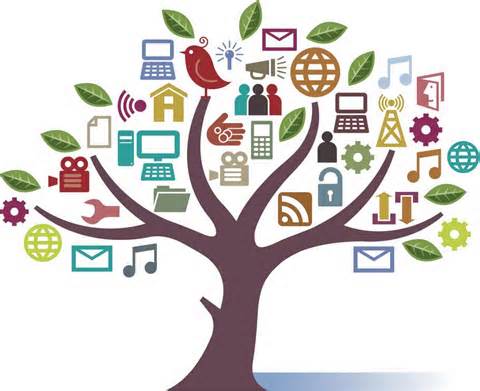 There are so many important reasons for researchers to share their knowledge with the wider society. To name a few:
Communication of research findings is an important part of the research lifecycle and significant in achieving impact;
It's important that our researchers share their knowledge and insights on wider societal issues so their informed opinions are heard and (we hope) listened to;
Having a recognisable voice on your subject matter, means you're known by policy makers when the time comes to inform a change.
That's why the Press Office, together with R&KEO, is hosting Make Your Voice Heard on Wednesday 10th September. At this event you'll learn how to do this as effectively as possible, with practical communications tips and techniques, whilst joining in discussions on what academics bring to media discourse.
John Fletcher has some particularly interesting insights on the importance of communication. You can read his recent blog post online here.
Please book onto this event if you haven't already done so via this Eventbrite link. There are a limited number of places still available.