The Research Design Service South West (RDS SW) is offering a unique opportunity to researchers in health and social care across the South West of England.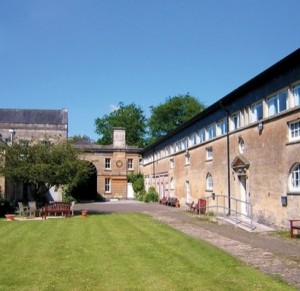 The Residential Research Retreat provides an opportunity for research teams to develop high quality research proposals suitable for submission to national peer-reviewed funding schemes. The aim of the Retreat is to provide the environment and support to promote rapid progress in developing proposals over a relatively short time period. The Retreat is open to health professionals and academic partners working within the South West. 
At the Retreat you will be supported by a range of academic experts while developing your research proposal. Away from the workplace, you will work intensively on your proposal, while learning how to maximise its chances for successfully securing a grant. You will learn how to develop your idea into a viable and first class research proposal and experience research project planning at a professional level.
A delegate from last year's Retreat said, "This has been an extremely valuable exercise and has really helped build an understanding of what is expected from NIHR funded projects. In order to ensure that new researchers are able to make feasible, rigorous, well-designed bids for funding, this week is essential."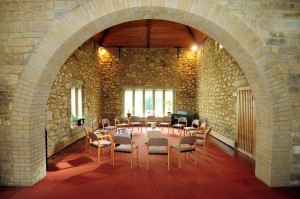 The Retreat will be held at the Ammerdown Conference Centre, near Bath in Somerset from  31st May to 5 June 2015 inclusive. To win a place on the Retreat, applications should be submitted by 1pm on Wednesday 7th January 2015.  Applications will be reviewed competitively and places awarded to the most promising team proposals. The application and further information is available at http://www.rds-sw.nihr.ac.uk/rrr.htm.
Don't forget, your local branch of the Research Design Service is based within the BU Clinical Research Unit (BUCRU) on the 5th floor of Royal London House. Feel free to pop in and see us or send us an email.