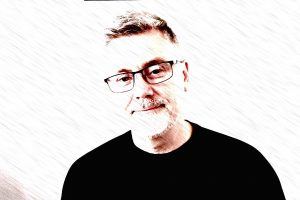 I joined Bournemouth University as a Project Delivery Officer in August 2014. I provide professional support and advice to academic colleagues on externally funded research and knowledge exchange grant activity.
Prior to this I worked as a project manager and  policy adviser in the public sector, then moved into the product management environment in the private sector.
An esoteric long-term personal interest I have is that of self improvement through the study of oriental martial arts.