Researchers at the Centre for Intellectual Property Policy and Management (CIPPM) in collaboration with CREATe, the RCUK Centre for Copyright and New Business Models in the Creative Economy at the University of Glasgow have launched an educational web resource aimed at A/AS Level Media Studies. The project, which was carried out during 2013-2014, was funded by RCUK under a contract with CREATe, University of Glasgow (Principal Investigator: Dr. Dinusha Mendis, Co-Director, CIPPM).
The Centre for Excellence in Media Practice (CEMP) at Bournemouth University is also part of the collaboration.
The web resource and downloadable PDF forms part of the already established Copyrightuser.org  (initially funded by the Fusion Investment Fund, 2012-2013) and is titled, Contemporary Media Regulation: A Case Study in Copyright Law.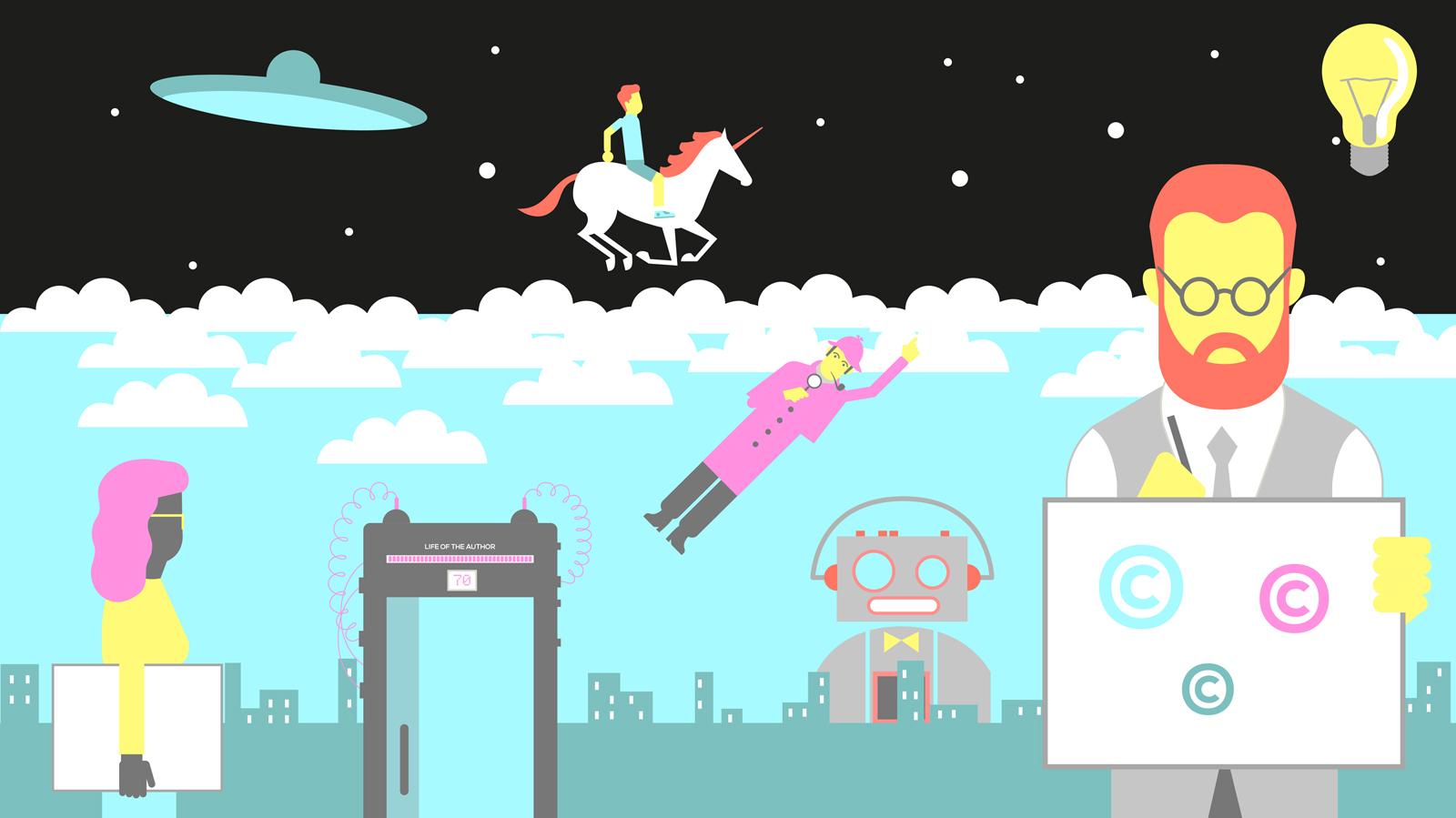 In particular, this educational web resource addresses Critical Perspectives in Media, Section B: Contemporary Media Issues and was approved by Oxford Cambridge and RSA (OCR) Examination Board at their Annual Conference on 21 March 2014.
The resource was disseminated to a large network of Schools in England and Wales in January 2015 and during 2015-2016, the researchers will map the impact of this educational resource by identifying how many Schools / students have opted to study Copyright Law as part of the Critical Perspectives in Media, Section B: Contemporary Media Issues.
The value of this educational resource has already been identified by the UK Government.  In October 2014, Copyrightuser.org was mentioned by Mike Weatherley MP in his report Copyright Education and Awareness, in which he specifically mentioned this resource as an attempt to introduce copyright law into the AS/A Level Media Studies curriculum in schools in England and Wales. A write-up about it can be found here.
The content is shaped to enable teachers to explain the complexity and importance of copyright in media, and for the students to research copyright regulation and demonstrate their understanding within the Contemporary Media Regulation exam question.
This educational resource provides teachers with simple and straightforward information about copyright law. The focus is to bring together different perspectives on copyright issues. There is a consideration of the historical, contemporary and future copyright issues, with an emphasis on present.
The resource was formally launched in February 2015 by the Arts and Humanities Research Council (AHRC) and the press release titled 'What we Should Teach Students about Copyright Law' can be accessed here.
The educational resource was produced by a team consisting of:
Authors: Ms. Hayleigh Bosher and Dr. Dinusha Mendis (CIPPM)
Illustrations: Mr. Davide Bonazzi
Editor: Professor Ronan Deazley (Professor of Copyright Law, CREATe, University of Glasgow)
Educational Resource Development: Dr. Julian McDougall (CEMP)
Production: Mr. Bartolomeo Meletti (CREATe, University of Glasgow)
Questionnaire Respondents: see here