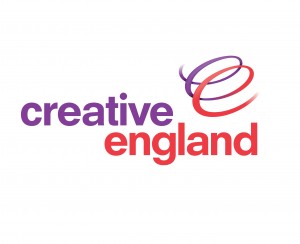 Creative England is offering creative digital businesses in the South West the chance to apply for a third round of Business Strategy and Innovation Vouchers.
The scheme provides companies with £1,000 – £5,000 to subsidise much of the cost of procuring expert third party services in order to aid growth.
Funded by the Creative Industries iNet programme through the European Regional Development Fund (ERDF) and the Regional Growth Fund (RGF), the initiative focuses strongly on digital innovation and business strategy.
The Creative England Innovation Programme helps creative companies build and sell innovative products and services more successfully. This work is delivered through structured projects – which include seed investment, mentoring, marketing, and business support, planning and strategy. These projects help companies jump over business barriers to grow more quickly and profitably.
In order to apply to this round, businesses must be based in Bristol, Bath, Dorset, Devon, Wiltshire, Somerset or Gloucestershire, and be able to provide a total equalling 30% of the requested amount in match funding.
The voucher scheme is part of a wider £314k programme of support through the Creative England Innovation Programme.
Applications for the Voucher Scheme close on February 27th, 2015. For more information please read the guidelines below. Companies can apply directly here.