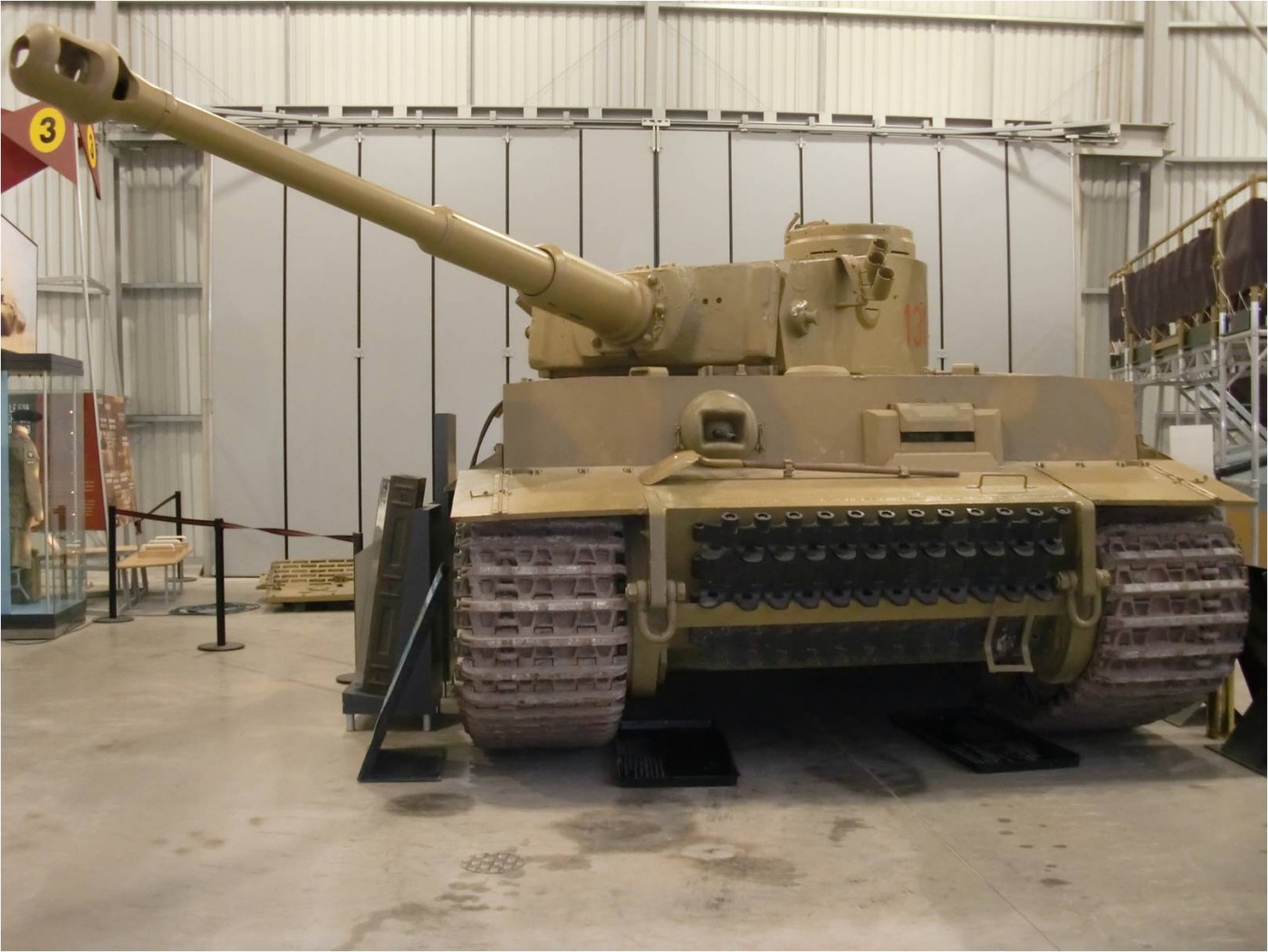 A BIG congratulations to Dr. Zulfiqar Khan and Hammad Nazir for their recent publication which has made the most read articles list on the Taylor and Francis website. Dr. Zulfiqar Khan leads the  Sustainable Design Research Centre as Director. A recent REF2014 Panel feedback has identified Sustainable Design Research Group as having the highest proportion of outputs judged to be internationally excellent!
The publication 'Modelling of Metal-Coating Delamination Incorporating Variable Environmental Parameters' in the Journal of Adhesion Science and Technology was written in collaboration with the Defence Science and Technology Laboratory in Salisbury. The research was co-funded by BU and Defence Science & Technology Laboratory Ministry of Defence, with in-kind support from The Tank Museum.
The article was published online on December 15th 2014, and is 4th on Taylor and Francis' most read article list along with other articles published since 2012. To date, the article has been downloaded/viewed more than 300 times.