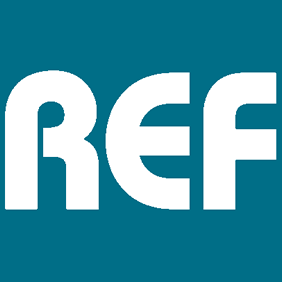 I went to HEFCE's (rather cleverly named) REFlections event on Wednesday to hear about the review of REF 2014 and plans for the future of research assessment.
The key points were:
Collaboration and multi-/interdisciplinary research are likely to be important for the next REF
HEFCE have commissioned Elsevier to undertake a project on measuring multidisciplinary research to inform the next REF
The REF impact case studies database went live yesterday and is an excellent resource
Dual support system is likely to stay
Impact case studies are likely to stay, however, the impact template may change/become obsolete
Peer review will stay, informed by metrics in some disciplines (akin to REF 2014)
Metrics are not yet robust enough to have a metrics-driven REF. In particular, this is not yet possible for the assessment of outputs or impact. It is possible, however, to rely more heavily on metrics for the environment assessment and there could be changes to this part for the next REF.
HEFCE plan to consult with the sector on future plans for the REF this coming autumn.
Further information: