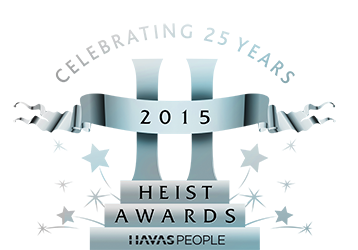 Bournemouth University's research website has been nominated for a Heist Award for 'best digital or social initiative'.  Heist Awards celebrate the best examples of marketing across the higher education sector and exist to exist to recognise and celebrate the professionalism, expertise and innovation that found throughout the sector, from the smallest regional college, to global education brands.
BU's research website was refreshed and re-launched over a year ago and has since become a valuable source of news and updates about research going on at BU.  The site is very much owned by academics and researchers, who have responsibility for adding and editing their own content – as the people closest to research, we believe they are best qualified to talk about their work.
With new and exciting content being added every week, the site has become an active hub of information about BU's research.
The full nomination list can be read here.
Results will be announced on 9th July.