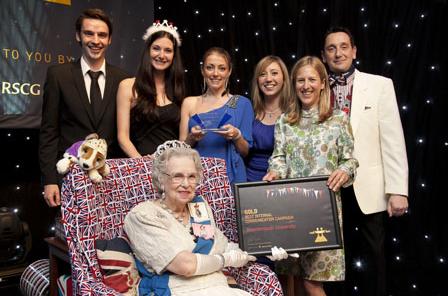 Last week the BU Research Blog won a prestigious Gold Heist Award in the Best Internal Communication Campaign category at a glittering awards ceremony in Leeds. HURRAY! 😀
The Best Internal Communication Campaign category examines awareness campaigns aimed at staff, students or both. Judges were looking for a project with the purpose of improving internal knowledge, awareness and engagement. There were 10 institutions short-listed in the category.
The judges commented that the Research Blog was a innovative within the sector and a 'great way to motivate and engage with staff, bringing a sense of community'.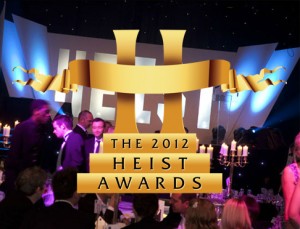 The Heist Awards have grown continually over the past 20 years to become the premier awards programme for Education Marketing within further and higher educaton and its aim is to recognise and celebrate professionalism and innovation in the sector.
Thank you to everyone who contributes to the Research Blog by subscribing to the daily digest, adding posts, alerting us to news stories, adding comments, etc, and also to CEMP for designing and maintaining the Blog.