Are you or do you know a Woman Innovator?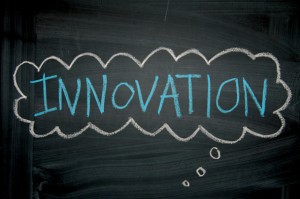 With the EU Prize for Women Innovators, the European Commission wants to give public recognition to outstanding women entrepreneurs who brought their innovative ideas to the market. The aim is to inspire other women to follow in their footsteps.
After two successful editions in 2011 and 2014, the European Commission has launched the third edition of the prize.
Three prizes will be awarded in Spring 2016:
1st prize: €100 000
2nd prize: €50 000
3rd prize: €30 000
Contestants will be able to submit their entries until 20 October 2015 (12:00 – Brussels time).
An independent panel of judges from business and academia will select the three winners who will be announced in 2016.
Who can participate in the contest?
The contest is open to all women who have founded or co-founded their company and who have at some point of their careers benefitted from the EU's research framework programmes, the EURATOM Framework Programme, the Competitiveness and Innovation framework programme (CIP) or actions relating to research and innovation under the European Structural and Investment Funds (known as the Structural Funds prior to 2014).
The contestant must reside in an EU Member State or a country associated to Horizon 2020, the EU's research and innovation programme.
The company must have been registered before 1 January 2013 and have had an annual turnover of at least EUR 100 000 in 2013 or 2014.
Apply via the website