Hosted by the UK Intellectual Property Office and the China-Britain Business Council
The Royal Society, 6-9 Carlton House Terrace, London SW1Y 5AG
09:00-17:00, Wednesday 21 October
Do you want to know more about obtaining and enforcing your intellectual property rights in China? Have you experienced IP issues in China and want to know more about the support networks available or how the IP system is changing? Do you work for a Chinese company looking to protect IP as you invest and do business in the UK?
The 3rd UK-China Intellectual Property Symposium is an opportunity for businesses to engage with policymakers to understand the current IP systems in both countries and to learn about future reforms.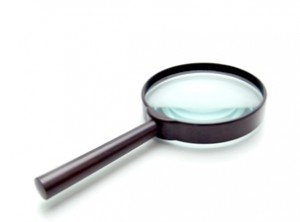 China is a key priority of the Government's trade and investment strategy. In 2013, UK exports to China were worth $24.5bn (£15.7bn). The Government has worked to increase two-way trade to $100 billion by the end of 2015, and within this to double UK exports to China from their 2010 level to $30 billion. The UK is on track towards achieving this goal.
An effective IP regime is crucial to the success of British businesses in China. China's IP legal framework is improving through a rapid and relatively transparent process of legislative reform. In this dynamic context the UK Intellectual Property Office and the China-Britain Business Council, will host the 3rd UK-China IP Symposium in London at the Royal Society on 21st October. It will be opened by the UK's Minister for Intellectual Property, Baroness Neville-Rolfe. The Symposium will cover all the intellectual property rights as well as more focused sessions on anti-counterfeiting and judicial enforcement. Each session will include a diverse panel of speakers from the British and Chinese governments, industry and academia. They will outline the latest developments and current approaches to IP in both China and the UK.
The organisers expect high level engagement from a number of UK and Chinese businesses. The delegation confirmed to attend from China includes representatives from Lenovo, ZTE, Baidu, JD.Com, Zhongguancun, Xiaomi, 360 Qikoo and Foton.
Find out more and register at the event webpage.