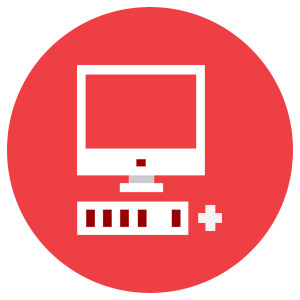 This is a monthly publication that provides a digest of useful information about funding, financing, support and events to assist creative, digital and design businesses with their innovation and growth strategies.

You can sign up to receive the newsletter in your inbox or alternatively follow the Knowledge Transfer Network group on social media.
This is a great way to get a quick heads up on what is happening in these sectors with links to further information.
Click here for more information.