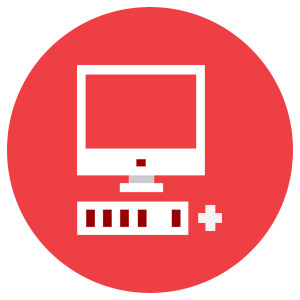 This is a monthly publication that provides a digest of useful information about funding, financing, support and events to assist creative, digital and design businesses with their innovation and growth strategies.
Highlights include:
European Funding Guide – Creative Industries
A short KTN guide to help you submit a proposal for the Horizon 2020 funding programme (H2020) & other European funding sources. It provides a brief overview of support, how to apply and useful links.
Internet of Things Cites Demonstrator
Up to £10 million funding competition to demonstrate the capability of the Internet of Things in a city region. Projects should involve at least one local authority, one local enterprise partnership and several businesses.
Digital forensics – up to £300K phase 1
The challenge from the Home Office, is to improve the speed, efficiency and effectiveness of recovering and automatically analysing data from the seized digital devices of suspects under investigation. Maximum value of £40K per project.