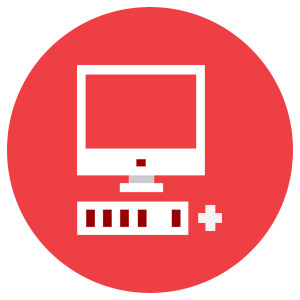 Innovate UK is to invest up to £4 million in collaborative R&D projects that stimulate innovation in the UK's creative industries.
This competition aims to support projects that address convergence in digital media technologies. It covers film, television, online video, animation and video games, and includes pre- production, production and post- production processes, particularly for visual effects technologies.
Projects must be collaborative and led by a business. We expect to fund mainly industrial research projects. Small businesses could receive up to 70% of their eligible project costs, medium- sized businesses 60% and large businesses 50%.
We expect projects to range in size from total costs of £300,000 to £750,000, although we may consider projects outside this range.
The call is currently open , with registration closing on 23 December 2015 . The deadline for expressions of interest is at noon on 6 January 2016.
For more information on this call click here.
Contact a member of the funding development team if you have any questions .