Interdisciplinary Research Week speaker: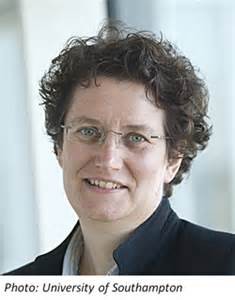 Who: Inspirational Speaker: Professor Jane Falkingham, University of Southampton
Where and when: Executive Business Centre, Thursday, 28th January – 18:00-20:00 (wine reception from 17.30)
What: Professor Jane Falkingham is Director of the ESRC Centre for Population Change and Dean of Social, Human and Mathematical Sciences at the University of Southampton. Through a career spanning almost 30 years, her research pursues a multi-disciplinary agenda combining social policy and population studies, which span both developed and developing countries. Much of her work has focussed on the social policy implications of population ageing and demographic change, and what this means for the distribution of social and economic welfare.
Come along and hear about Jane's exciting career.  Book your place