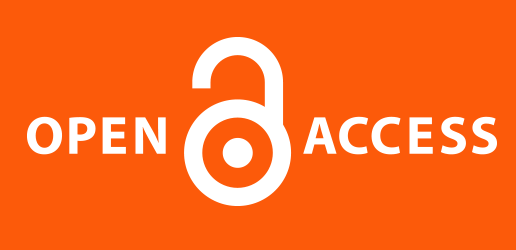 RKEO and the library have signed a new Jisc agreement with Springer that covers all Article Processing Charges (APCs) for articles published in Springer Open Choice (hybrid) journals (see http://www.springer.com/gp/open-access/springer-open-choice/for-uk-authors-intro/731990). This means that with effect from 15th October 2015 you do not need to pay Springer an APC to make your article open access in a Springer Open Choice journal as we have already paid for it as part of this new agreement.
To make sure that your article is covered by this new agreement, when your article has been accepted for publication, Springer will ask you to confirm the following:
My article has been accepted by an Open Choice eligible journal

I am the corresponding author (please use your institutional email address not your personal one)

I am affiliated with an eligible UK institution (select your institutions name)

My article matches one of these types: OriginalPaper, ReviewPaper, BriefCommunication or ContinuingEducation
Springer will then verify these details with us and then your article will be made available in open access with a CC BY licence.
Please click here, for a list of all eligible journal titles. Please note that 30 Open Choice journals are not included in this agreement as they do not offer CC BY licensing.
In addition to covering the costs of all APCs, the new agreement we have entered into will also mean you will continue to have ongoing access to all subscription content in Springer journals.
This new agreement means that you can publish articles with Springer and automatically comply with funder mandates. In should also make things more efficient for you, for us and for the publisher.
If you have any questions about the agreement or the process, please contact Pengpeng Hatch.