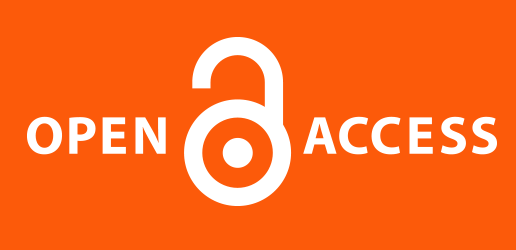 BU has an agreement with Springer which enables its authors to publish articles open access in one of the Springer Open Choice journals at no additional cost.
There are hundreds of titles included in this agreement, some of which are – Hydrobiologia, European Journal of Nutrition, Annals of Biomedical Engineering, Climatic Change, Marine Biology and the Journal of Business Ethics. A full list of the journals included can be found here
To make sure that your article is covered by this new agreement, when your article has been accepted for publication, Springer will ask you to confirm the following:
My article has been accepted by an Open Choice eligible journal

I am the corresponding author (please use your institutional email address not your personal one)

I am affiliated with an eligible UK institution (select your institutions name)

My article matches one of these types: OriginalPaper, ReviewPaper, BriefCommunication or ContinuingEducation
Springer will then verify these details with us and then your article will be made available in open access with a CC BY licence.
Please note that 30 Open Choice journals are not included in this agreement as they do not offer CC BY licensing.
If you have any questions about the agreement or the process, please contact OpenAccess@bournemouth.ac.uk