See more recent blog post for updated information. 
Save the date for REKO's forthcoming Interdisciplinary Research Sector Day!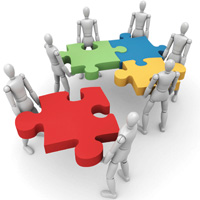 It will take place on Tuesday, 21st June 2016 in the Executive Business Centre.
There will be speakers from BU and other organisations plus plenty of opportunity to network with academic and professional research administration colleagues from other universities. Already confirmed are speakers from HEFCE, Sussex, Brunel and BU.
The event will be advertised to colleagues in other institutions so, if you would like to help promote this event to people in your professional network, keep an eye on this blog for further information in the coming weeks. Academic and Research Support staff from the Higher Education research community are welcome to attend this free event. Please share this link with others in your professional network.
For more information before the programme and booking instructions are published, please contact Emily Cieciura in REKO.