We would like to invite you to the latest research seminar of the Creative Technology Research Centre.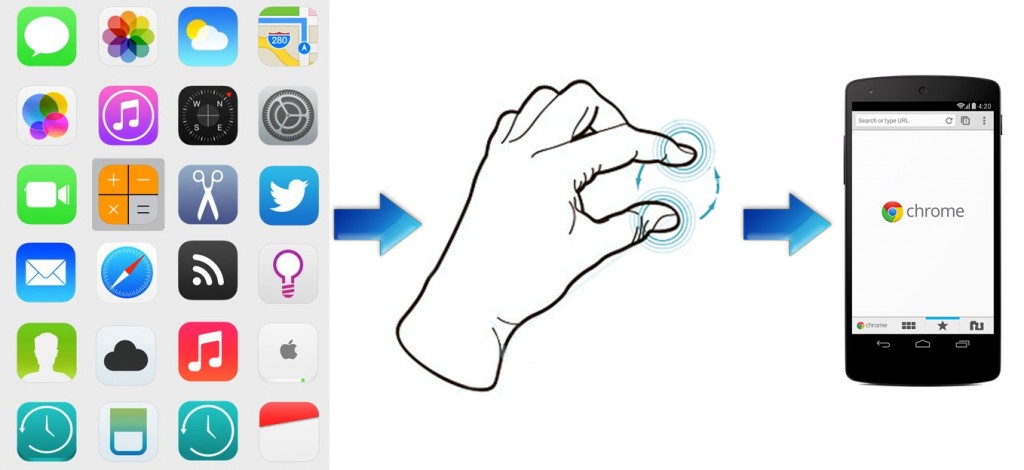 Title: Touch Gesture for Smartphone
Speaker: Chi Zhang (Bournemouth University PhD student)
Time: 2:00PM-3:00PM
Date: Wednesday 18th May 2016
Room: P302 LT, Poole House, Talbot Campus
Abstract:
The number of smart device users is over one-quarter of the global population for the first time in 2015 and there will be 2 billion smart device users over the world by 2016. Increasingly the number of intelligent apps available to access is also one reason for its popularity. However, as a result it becomes challenging to locate and launch an app easily and quickly. In this seminar Chi Zhang will talk about her research on how a user defined gesture may enhance user's experience on locating an app. The talk will present the results of an initial experiment. Participants are first asked to create a gesture for 15 often used apps (such as Chrome, Gmail, Facebook, etc.), based on apps' function, and their icons' textural or visual information. Then the next day the participants tried recalling their defined gestures and use a gesture to locate and launch the corresponding app. The experiment aims to find out what information the user applies to create a gesture and how it's related to the recalling of the gesture.
We hope to see you there.