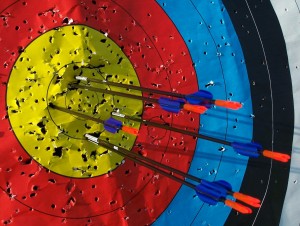 Research  shows that HEFCE funding for university knowledge exchange (KE) activity delivers significant and increasing return for public investment. The return on investment from £1 of Higher Education Innovation Funding (HEIF)  is currently estimated at £9.70 in benefits for the economy and society, and may deliver even higher returns in future.
Why not apply for the next round of HEIF funding available?
These results reflect the way universities overall are gaining greater expertise in KE, using HEIF more effectively and developing stronger partnerships, particularly with businesses. The research studies demonstrate the range and breadth of KE activity, and the significant benefits it brings to the economy and society.
The research studies describe positive feedback from businesses and social and community groups working with universities, on the benefits they have received from KE activities. Businesses feel that universities have become much more willing to engage and that higher education KE delivers value for money.