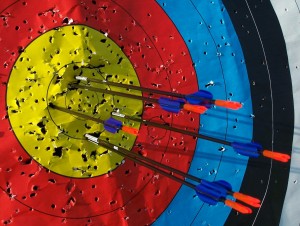 As HEIF 5+1  funding came to an end  on 31 July after a run of 12 months , there is no time to stop for breath as the wheels of knowledge exchange continue to turn and HEIF 5+1+1 gears up –  running from 1 August 2016 until 31 July 2017.
Following a competitive call, (with an increase in applications from previous years) twelve projects have been identified to accelerate the ethos of knowledge exchange and innovation at BU.
Progress updates will be posted by the projects teams during the year and you can follow their progress on a number of channels including the research blog . A list of the projects has been included at the bottom of this post.
For further information about knowledge exchange opportunities including HEIF feel free to contact Jayne Codling within RKEO.