Societal Challenges, by their nature, require input from across the disciplines. Please read on, even if you think this is not applicable to your direct area of research. 
Health, demographic change and wellbeing, (Horizon 2020, Societal Challenge 1) has a number of opportunities relevant to BU in 16/17:
---
Find out more about the Health, demographic change and wellbeing Societal Challenge.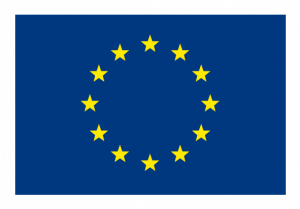 Please also take a look at the 16/17 Work Programme for this Societal Challenge. You may find it easier to review the opportunites by scanning through a PDF, with links from the contents pages.
More information about Horizon 2020 is located on their dedicated website and on the Particpant Portal. The Societal Challenges form one of the three pillars, which make up this flagship EU scheme.
You can advertise for potential partners or promote your area of expertise to others leading bids using the EU CORDIS website.
Watch out for further blog posts outlining other EU and international opportunties in 16/17.
What next?
Take a look at the dedicated BU Research Blog page for Horizon 2020. If you are considering applying to any EU calls, please contact Emily Cieciura, RKEO's Research Facilitator: EU & International, as soon as possible, so that we can support your bid.