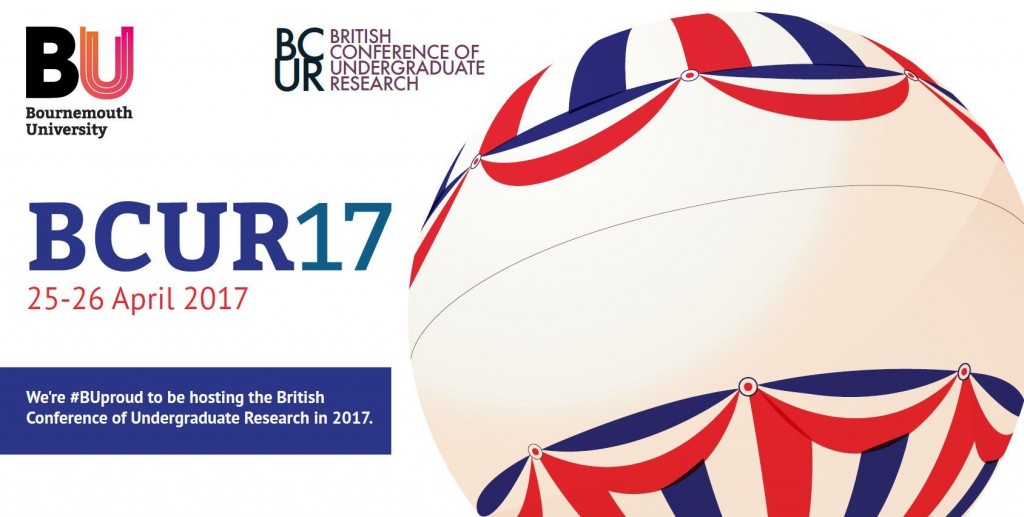 The deadline for students to submit abstracts to the British Conference of Undergraduate Research has been extended to Sunday 15 January 2017.
We have already seen a number of entries from Bournemouth University students, but it would be great to encourage more students to apply.  It's a brilliant opportunity for them to share research that they're undertaking or have undertaken as part of their dissertation, placement or a Student Research Assistantship, as well as developing their communication and presentation skills which will be helpful in any career.
Further information about BCUR, including guidance for submitting and abstract and how to submit a finished abstract can be found here: www.bournemouth.ac.uk/bcur17.
Stories from students who have taken part in previous undergraduate research conferences can be found here.