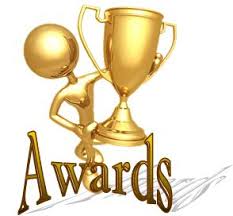 The Digital Agenda Impact Awards, celebrating innovations that make a positive impact on the way the UK lives, learns and does business, are open for entries. The awards, sponsored by Nominet Trust, take place at London's Barbican Centre on Thursday March 2, 2017.
The Impact Awards are open to any business, government or non-profit using digital products or services to make the world a better place. The awards are free to enter and open until January 20 2017.
There are 12 award categories under three broad headings – people, places and business.
People
Education
Employment and skills
Health
Money
Places
Cities
Climate
Food
Smart
Business
Business transformation
Sharing and partnership
Social and economic transformation
Click here for more information and to apply.