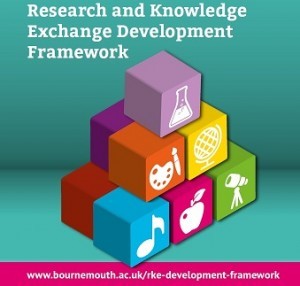 RKEO are please to announce that as part of the Research Knowledge Exchange Development Framework, bid writing support is now available from external experts.
How can BU academics access this support?
Academics who wish to access external support need to consult with their faculty Deputy Dean of Research and Professional Practice (DDRPP).  As a first step, please log into myBU and open the "External bid Writers" folder under the "Pathways"  section of the Research and Knowledge Exchange Development Framework.
Please read the "Appointing an External Expert- Procedure" documents and complete the "External Support Checklist" along with an "Intention to Bid" form and send this to the relevant DDRPP.  If the request is approved, the DDRPP will send the approved paperwork to RKEO who will then contact the external consultant.  All contracts and legal/financial arrangements will be dealt with by RKEO.
For any questions on this process please contact Dianne Goodman (dgoodman@bournemouth.ac.uk).