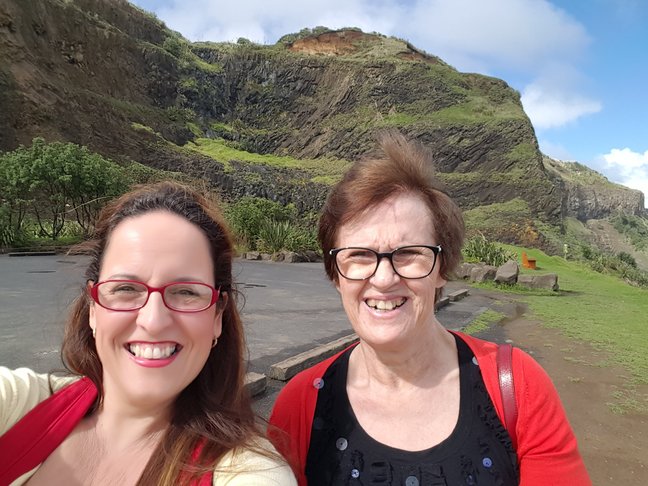 I am here as part of my Florence Nightingale Travel scholarship – spending time at the Taupua Waiora Centre for Māori Health Research, AUT University with centre director Professor Denise Wilson. During my two weeks here I have had the opportunity to learn much more about Māori Health and how it is being addressed in New Zealand, as well as learning much more about their culture and beliefs. Specific research projects I have explored include:
The Pacific Islands Families longitudinal project – this is the only prospective Pacific people study in the world. This longitudinal study is following 1,398 Pacific children and their parents born at Middlemore Hospital in 2000.
Research being undertaking exploring Māori living with disabilities.
Institutional racism research.
Research exploring physical activity and Māori culture.
Research examining family violence and intimate partner violence within the Māori communities.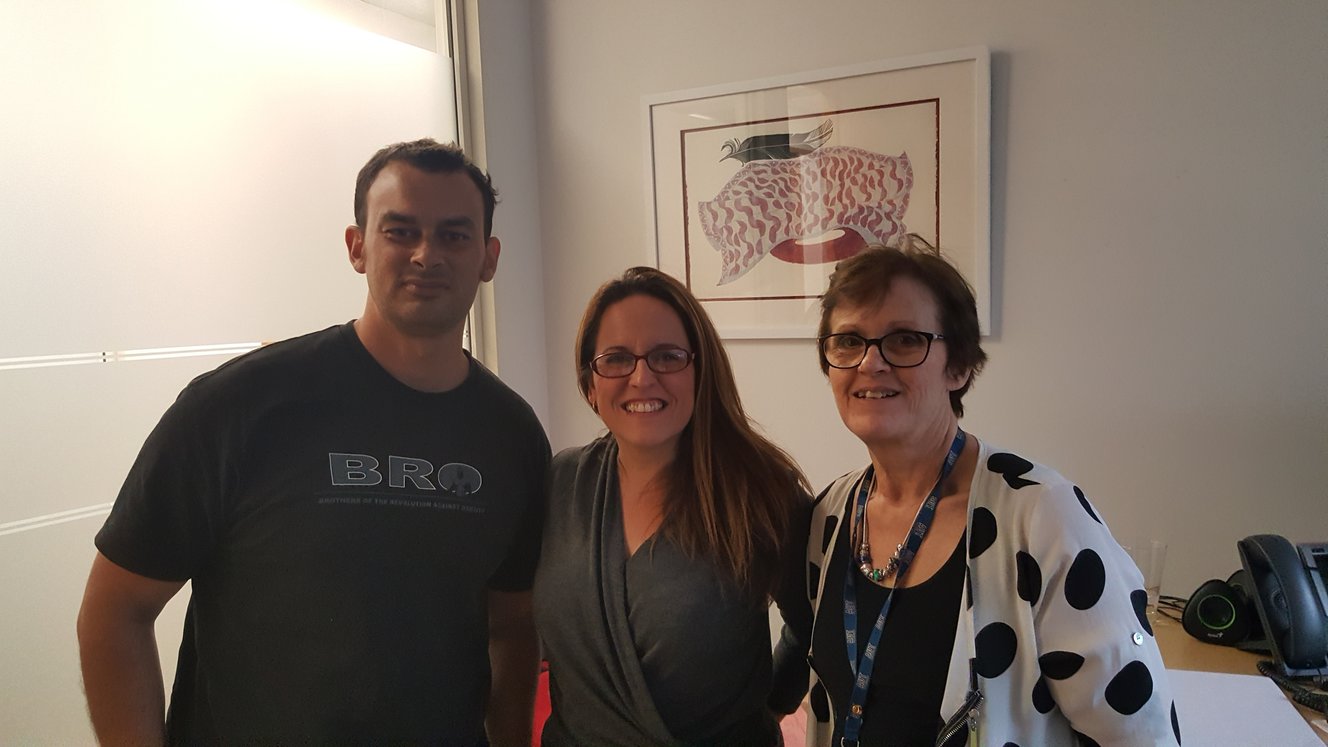 Needless to say this experience is the start of some brand new friendship and international links, indeed I am already working on a bid and a paper! I also have plans for two more co-authored papers that will develop over the next few months…watch this space!!
Any nurses, midwives or registered health professionals interested in a Florence Nightingale Scholarship, the call is now open http://www.florence-nightingale-foundation.org.uk/content/page/33/. I'd definitely recommend it!
Dr Vanessa Heaslip, Faculty of Health and Social Sciences