As part of the Research and Knowledge Exchange Development Framework, RKEO held a session on NIHR Fellowships on Thursday 25th May. We heard from fantastic speakers including Dawn Biram from the NIHR Trainees Coordinating Centre about the fellowship opportunities available from the NIHR. We also welcomed Professor Jane Sandall CBE, NIHR Senior Investigator and National NIHR lead for Clinical Academic Careers for midwives, who provided an overview of her own career history before describing what interview panel members look for in a candidate. BU's very own NIHR Career Development Fellow, Dr. Samuel Nyman then rounded the day off with his own experiences of applying for an NIHR Fellowship, and what it's like to be an NIHR Fellow.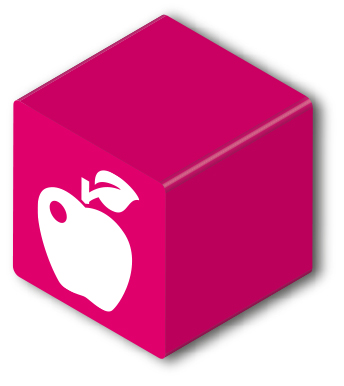 The resources from the session are now available on MyBU. To access them, please logon to the 'Research and Knowledge Exchange Development Framework' community, and under 'Pathways' select 'National Institute for Health Research (NIHR)'.
For further information, please contact Lisa Gale-Andrews, RKEO Research Facilitator.