As part of the Research and Knowledge Exchange Development Framework, RKEO are hosting a session on 'Approaching the Case for Support'.
This interactive morning session will provide an overview of RCUK funding, and an overview of the anatomy of a proposal before detailing approaches to tackling the case for support, with the aim of increasing the likelihood of receiving funding. There will be an opportunity to gain feedback from the external facilitator, on the day and subsequently.
All academics and researchers are welcome to attend, but as places are limited we ask that participants have a funding application they plan to submit within 12 months. The application can be to any funder.
Date: Tuesday 27th June 2017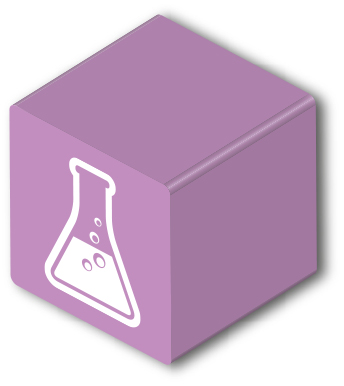 Time: 09:30-12:30
Venue: Talbot Campus
For more information and to book your space please see the RKE Development Framework page for this event.
For any other queries please contact Lisa Gale-Andrews, RKEO Research Facilitator.