Researchers from across Bournemouth University (BU) hosted the Curiosity Playground event on 8th July 2017 as part of this year's Festival of Learning. The aim of the event was to celebrate the diversity of research happening across BU and also included fun activities for children (and adults) to get them thinking.
We certainly entertained the crowds and had some thought provoking conversations about our research: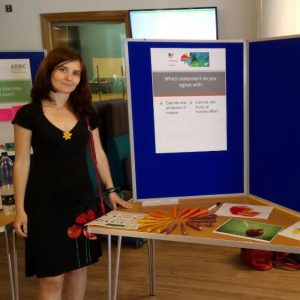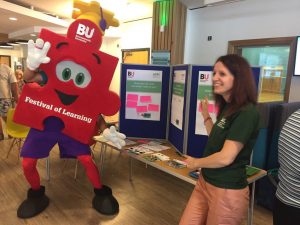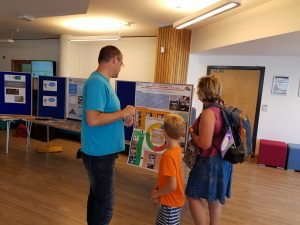 Thanks to those who took part in the event which was organised by the BU Research Staff Association (RSA). To find out more about BU RSA please come along to our next coffee morning on Wednesday 26th July 2017 at 10am in the Global Hub (DG68) at Talbot Campus.
Kind regards,
BU Research Staff Association