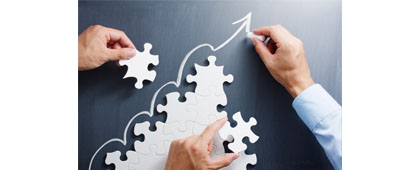 BU is introducing a new scheme which encourages submissions to externally-funded research projects.
The aim is to:
demonstrate BU's commitment to supporting research undertaken with prestigious research funders;
build research capacity and capability in areas of strategic importance;
enhance the sustainability of the University's research culture and environment;
recognise and reward the research grant successes of academic staff.
The scheme has two pathways: i) PGR studentships; and ii) postdoctoral research staff. Each of these, and the relevant procedures and eligibility, are set out in the scheme document, which can be found here.
For the PGR studentship pathway, academics will need to make a case for a studentship to the Pro Vice-Chancellor (R&I), but with authorisation sought in advance from the Faculty Executive Dean. The second pathway for postdoctoral research staff will be automatically applied by RKEO to all eligible applications (following discussion with and consent by the PI).
Please read through the Scheme document and if any clarification is required then contact Jo Garrad, Funding Development Manager, RKEO.