The awards ceremony for this year's Research Photography Competition is taking place on Tuesday, 20 March from 1-2pm.
The winners that you've been voting for will be revealed and awarded prizes by Pro Vice-Chancellor for Research and Innovation, Professor John Fletcher.
Come along to the Atrium Art Gallery to see all the photographs in person and find out about the fascinating research behind each one, undertaken by our academics, students across all levels and professional services.
The exhibition is open to all and free to attend so please do come along with colleagues and friends. Nibbles and refreshments will be provided.
Click here to register to attend.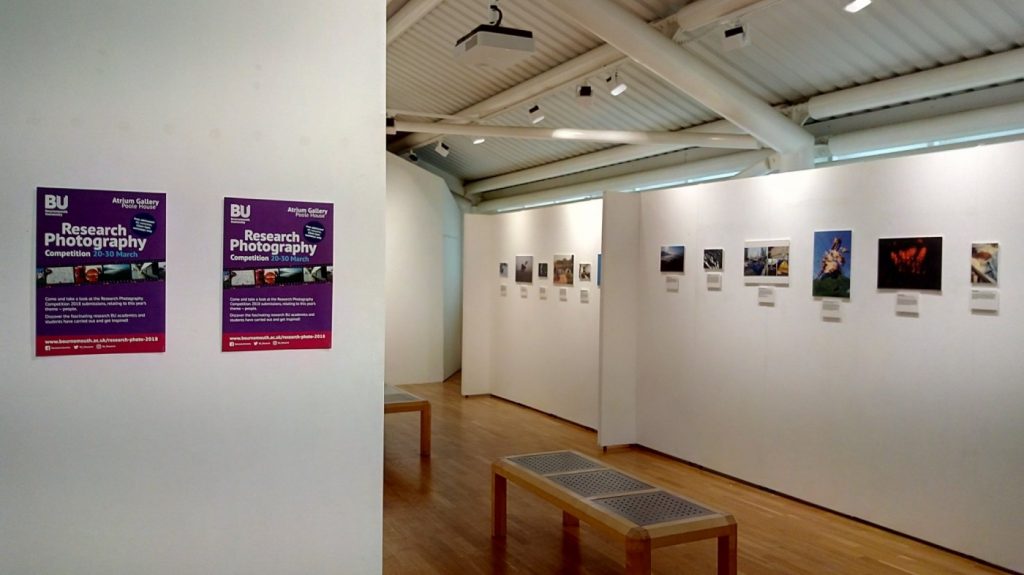 If you're unable to join us today, the exhibition will be open from 20 March – 29 March (weekdays only) from 10am – 6pm.
Don't miss out!