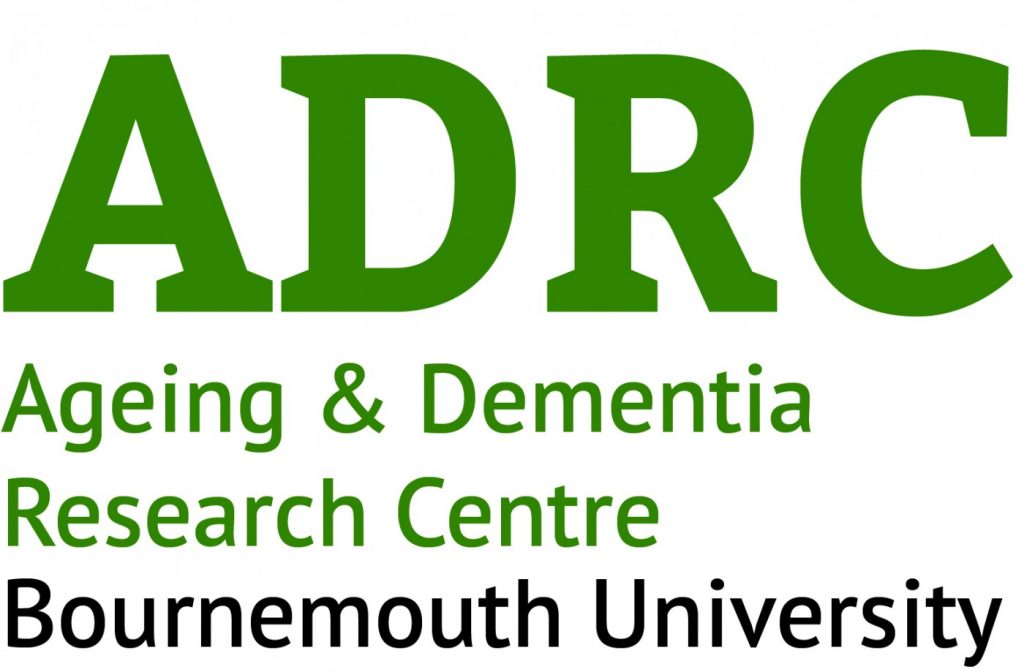 Last month the team from the Ageing and Dementia Research Centre (ADRC) delivered a highly successful  afternoon for the public (https://www.eventbrite.co.uk/e/bu-public-lecture-day-registration-42189764722). With over 50 people in attend
ance, key resea
rch undertaken by the centre was covered  that included a range of topics affecting people living with dementia. Post Doc Dr Natalia Adamczewska presented work led by Dr Ben Hicks on 
Promoting inclusion through gaming technology, 
followed by a talk given with students from Dr Michelle Board – 
Dementia education and training using Virtual Reality. 
After the break, Prof Jan Wi
ener spoke 
on 
Reducing spatial disorientation in people with dementia
, ending with Prof Jane Murphy talking about 
Providing good nutrition and hydration in people with dementia: some practical solution.
 Overall the participants rated the event very highly giving an amazing average score of 8.7/10  supported by  really positive comments on the event.
'I was pleased to learn how much research was going on in the community to address the increasing problem of dementia.'
'The varied and interesting subjects and the enthusiasm with which they were delivered. Hopefully they will play a part in the dementia care very soon.'
'Informative and engaging presentations'
'Congratulations on the efforts made in the field of dementia!'