The Doctoral C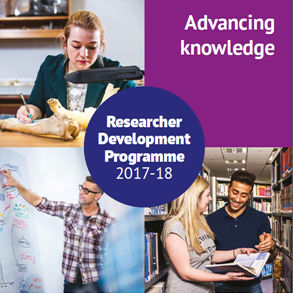 ollege would like to present the July monthly update.
In this July update we would like you to be reminded that the Doctoral College is open all summer, we are still holding one-to-one support sessions so if you are not sure where to begin with your researcher development or where to go next book in to speak to one of us. Also, remember that the August Summer School Masterclass is now bookable click here.
Thank you to all who completed our PGR Communities Questionnaire. We presented initial findings at the UK Council for Graduate Education Annual Conference this week which you can read about in our blog piece and will be disseminating findings wider in the coming months.
The Doctoral College hosted it's first ever PGR and Supervisors BBQ at Branksome Dene Room on Wednesday 27 June. It was an enjoyable event with good weather, great food, and the timeless classic Giant Jenga was a huge hit. The evening culminated with a beautiful sunset over the sea. If you couldn't attend on this occasion we hope to see you at a future Doctoral College event.
Don't forget to check out the Doctoral College Facebook page.