The Doctoral C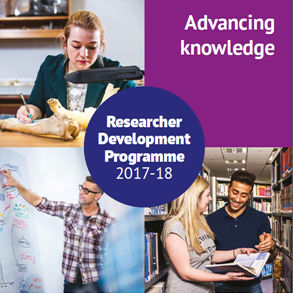 ollege would like to present the August monthly update.
In this August update we would like you to be reminded that the Doctoral College is open all summer and we are still holding one-to-one support sessions, so if you are not sure where to begin with your researcher development or where to go, come along and speak to one of us. Also, remember that the August Summer School Masterclass is now bookable click here.
Be aware that the brand new Doctoral College: Researcher Development Programme on Brightspace is now live. Workshop bookings, online resources and modules, plus much more are now accessible on this new platform. If you cannot access the platform, please get in touch.
Don't forget to check out the Doctoral College Facebook page.