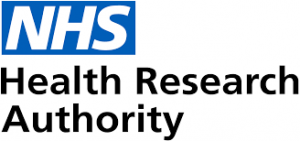 The Health Research Authority's website hosts a number of eLearning modules, in place to support staff and researchers with various aspects of conducting research within an NHS setting.
The modules encompass a wide range of topics, such as the HRA Approval process, and research involving human tissue.
You can register for free here!
Remember that support is on offer at BU if you are thinking of introducing your research ideas into the NHS – email Research Ethics and take a look at the Clinical Governance blog.