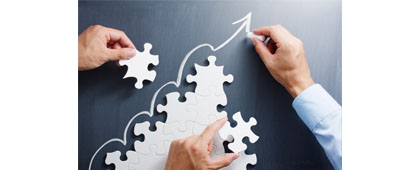 The government has announced the Business Basics Programme through its Industrial Strategy which will test innovative ways of encouraging micro, small and medium-sized enterprises (SMEs) to adopt existing technologies and business practices that can boost productivity.
This is the first phase of the Business Basics Fund. This strand of funding is for undertaking proof of concept (PoC) or feasibility projects with a potential of applying for further funding to scale up successful PoC or feasibility projects into full trials in the future.
Please see below a summary of this funding opportunity:
Deadline : 4 September 2018; 12noon
Funding available : £60,000
Project dates : Must start by 1 November 2018; end by 31 April 2019; can last between 3 and 6 months.
Click on this link for more information on how to apply.