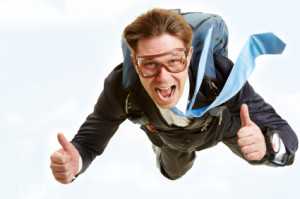 Up to £1million is available to UK businesses to apply for early-stage, human-centred research and design projects to influence future R&D activity, with an aim to help businesses that want to explore opportunities to innovate based on customer, user and stakeholder needs and behaviours.
To be eligible to lead a project you must:
be a UK-registered business or RTO (non-profit research and technology organisations including catapults)
carry out your project work in the UK
intend to exploit the results in or from the UK
Businesses can work alone or in collaboration with project partners. If an RTO is leading the application, they must have at least one business collaborator.
Collaborative project partners can include:
businesses
universities (higher education institutions)
non-profit research and technology organisations (RTOs) including catapults
public sector research establishments (PSRE)
research council institutes
public sector organisations or charities undertaking research activity
See a summary of the funding opportunity below:
Deadline : Wednesday, 19 September 2018, 12noon
Funding available : between £10,000 and £40,000
Project dates : must start by 1 January 2019; end by 31 March 2019 and last no more than 3 months
Click this link to find out more.