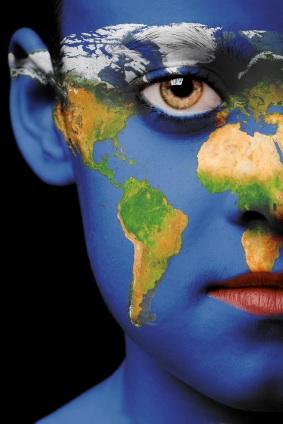 On 30 September 2018, the AHRC Centre for Cultural Value funding call will be open for application.
The creation of a new national Centre for Cultural Value through this AHRC funding will be first of its kind in the UK.
The aim of the Centre for Cultural Value will be to advance understanding of the value of arts and culture in the UK and abroad, to present how this value is being captured and to encourage organisations to act on that knowledge. As such, the Centre will function as a custodian and communicator, broker and facilitator; it will synthesise existing research and bring together organisations and sectors with an interest in using evidence about cultural value in their work.
The Centre will be funded jointly by the Arts and Humanities Research Council, Paul Hamlyn Foundation (PHF) and Arts Council England, with a major investment of around £2.5 million over five years.
Please see below a summary of this funding opportunity:
Call opens : 30 September 2018
Deadline :  30 November 2018
Available funding : around £2.5m over five years
Please see this link for more information about this funding opportunity.