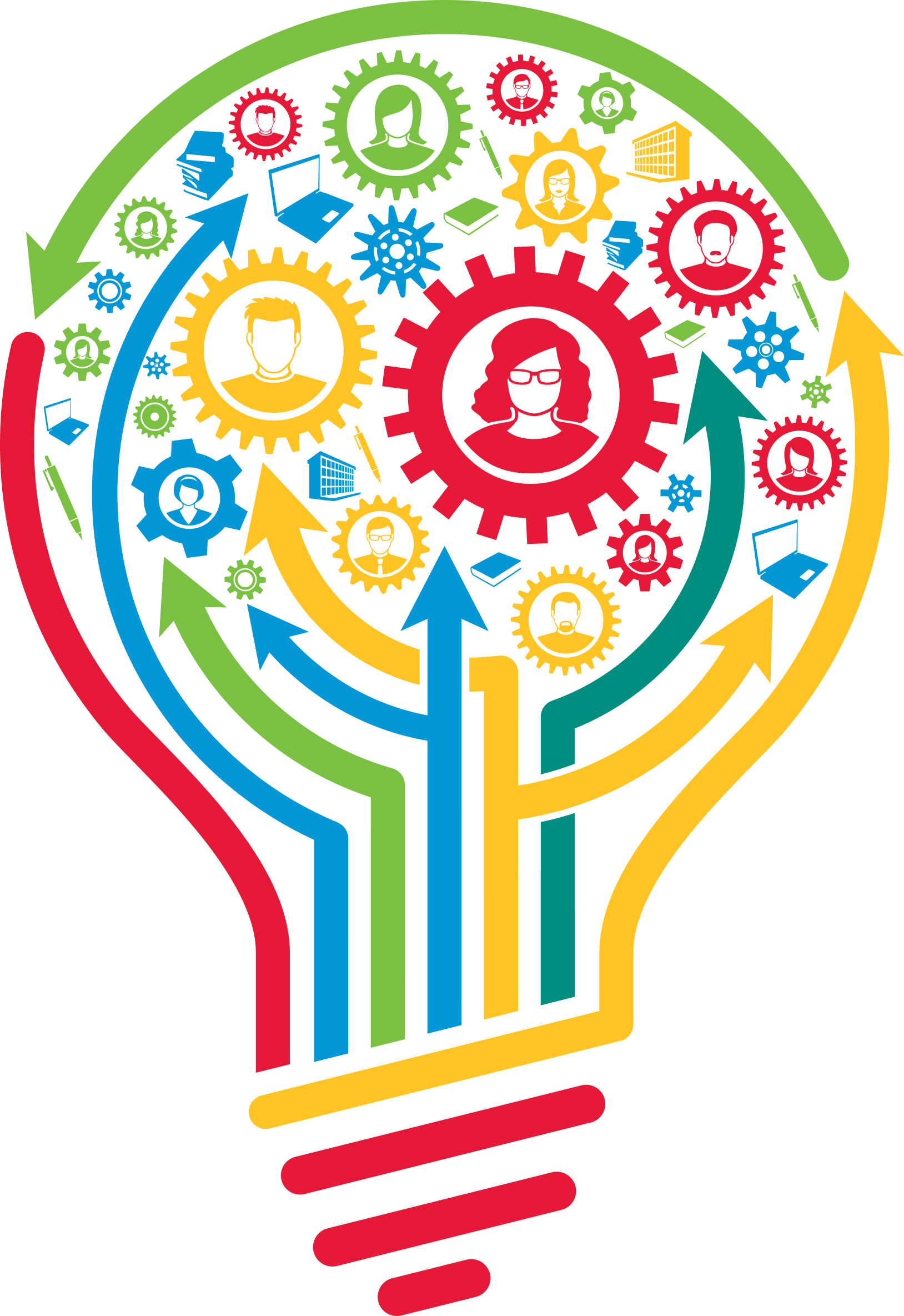 The ESRC has announced funding opportunity for a new phase of its National Centre for Research Methods (NCRM), which is an exciting opportunity for a team to develop and deliver a strategy for methods training and capacity-building in the social sciences. The team will be responsible for :
co-ordinating ESRC's investment in research methods training
delivering a strategically informed and diverse programme of research methods training
identifying, implementing and sharing best practice.
Please see below a summary of the funding opportunity:
Deadline for Expression of interest (EOI) : 18 October 2018
Deadline for full proposal : 22 November 2018
Project start date : 1 October 2019
Available funding: £3million for five years
Please see this link for more information about this funding opportunity.