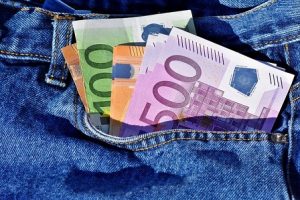 The European Research Council (ERC) has published its 2019 Consolidator Grant call; applicants have to submit their proposals before 4 PM (UK time) 7 February 2019 (104 days left until closure from now).
The fundamental activity of the ERC is to provide attractive, long-term funding to support excellent investigators and their research teams to pursue ground-breaking, high-gain/high-risk research.
ERC Consolidator Grants are designed to support excellent Principal Investigators at the career stage at which they may still be consolidating their own independent research team or programme. Applicant Principal Investigators must demonstrate the ground-breaking nature, ambition and feasibility of their scientific proposal.
Consolidator Grants may be awarded up to a maximum of EUR 2 000 000 for a period of 5 years. The Principal Investigator shall have been awarded their first PhD over 7 and up to 12 years prior to 1 January 2019. The effective elapsed time since the award of the first PhD can be reduced in certain properly documented circumstances.
A competitive Consolidator Grant Principal Investigator must have already shown research independence and evidence of maturity, for example by having produced several important publications as main author or without the participation of their PhD supervisor.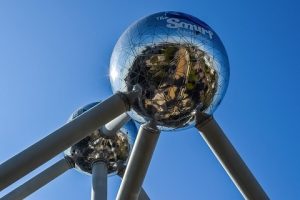 For more information please refer to Guide for Applicants. There also are great support opportunities available at BU for academics planning to apply for EU and International funding. If you are considering applying for international funding, contact international research facilitator or any member of RKEO Funding Development Team at your faculty to individually discuss your ideas and the ways we could support you.