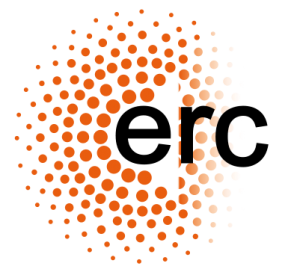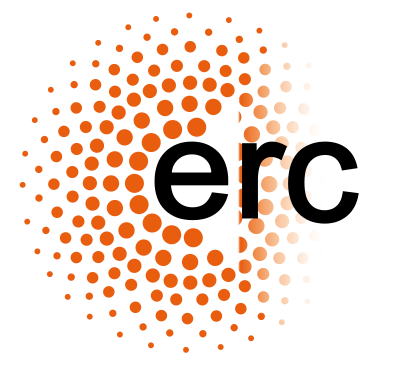 What are ERC Grants?
The ERC Work Programme 2017 sets out the objectives and principles of ERC funding. ERC Starting and Consolidator Principal Investigators must demonstrate the ground-breaking nature, ambition and feasibility of their scientific proposal. ERC grants are open to researchers of any nationality, who intend to conduct their research activity in any EU Member State or Associated Country .
The ERC's frontier research grants operate on a 'bottom-up' basis without predetermined priorities. Applications can be made in any field of research with particular emphasis on the frontiers of science, scholarship and engineering6 . In particular, proposals of an interdisciplinary nature, which cross the boundaries between different fields of research, pioneering proposals addressing new and emerging fields of research or proposals introducing unconventional, innovative approaches and scientific inventions are encouraged.
The next call for the Consolidator Grant closes on 9th February 2017. Consolidator Grants can be up to a maximum of EUR 2,000,000 for a period of 5 years (pro rata for projects of shorter duration).
Are you at this stage?
Have you been awarded your first PhD > 7 and ≤ 12 years prior to 1 January 2017 – cut-off dates: PhD awarded from 1 January 2005 to 31 December 2009 (inclusive)?
Can you demonstrate research excellence?
Are you starting or consolidating your own independent research team or programme?
Do you have several important publications as main author or without the participation of your PhD supervisor?
The ERC guidance for Starting and Consolidator grants guidance has recently been updated.
What next?
If you are considering applying to this scheme, please contact Emily Cieciura, RKEO's Research Facilitator: EU & International, as soon as possible.