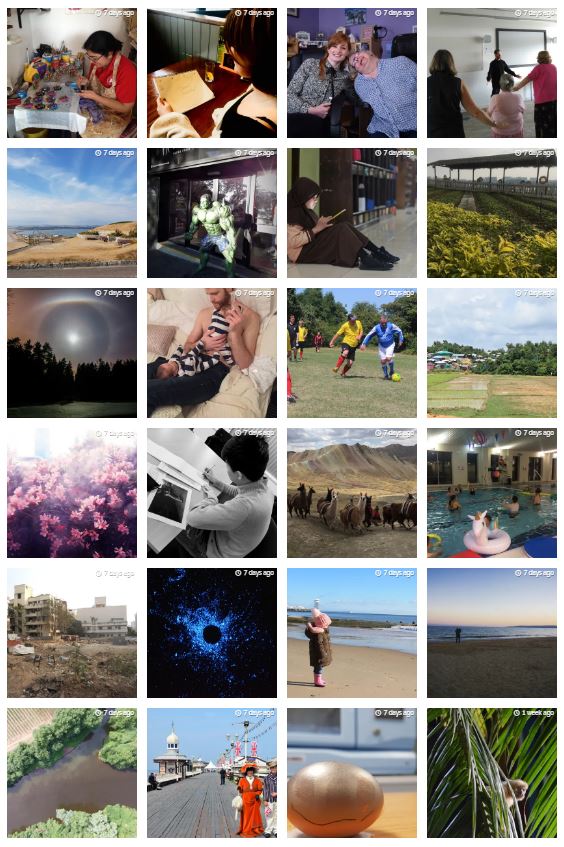 Thank you to everyone who entered or voted for an image in this year's Research Photography Competition.  Hundreds of staff, students and members of the public have helped to select this year's winner, which we will be announcing in the Poole House Art Gallery on Thursday 14 March at 10am.
Please do join us if you can.  You can book your free tickets here.
All images will be on display in the Art Gallery until the end of March.