In connection to the Open Info Day of the European Commission, the Health NCP Net 2.0 will hold an international brokerage event on Horizon 2020 Societal Challenge 1 (SC1) calls in Brussels, on 4th of July 2019.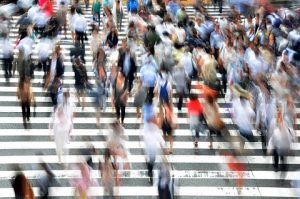 This international brokerage event will provide networking opportunities for applicants interested in the 2020 updated calls under SC1. One day before, on the 3rd of July 2019, the European Commission is organizing an Open Info Day dedicated to "Health, Demographic Change & Wellbeing (SC1)" challenge in Horizon 2020 and focusing on the 2020 call.
It is expected that participants will:
Get all information needed on the upcoming Horizon 2020 calls in the "Health, Demographic change and Wellbeing" work programme,
Be able to present own innovative project idea, or competence, to an international audience and discover new opportunities,
Meet potential partners from Europe and beyond to start building consortium.
The partnering event targets a wide spectrum of stakeholders from companies (including SMEs), universities, research organizations, public sector, NGOs and others from Europe and beyond interested in sharing new project ideas and in finding collaboration partners for the 2020 calls of SC1 in Horizon 2020. Registration will open on 29th of April.