The photo of the week series is a weekly series featuring photos taken by our academics and students for our Research Photography Competition, which provides a snapshot of some of the incredible research undertaken across the BU community.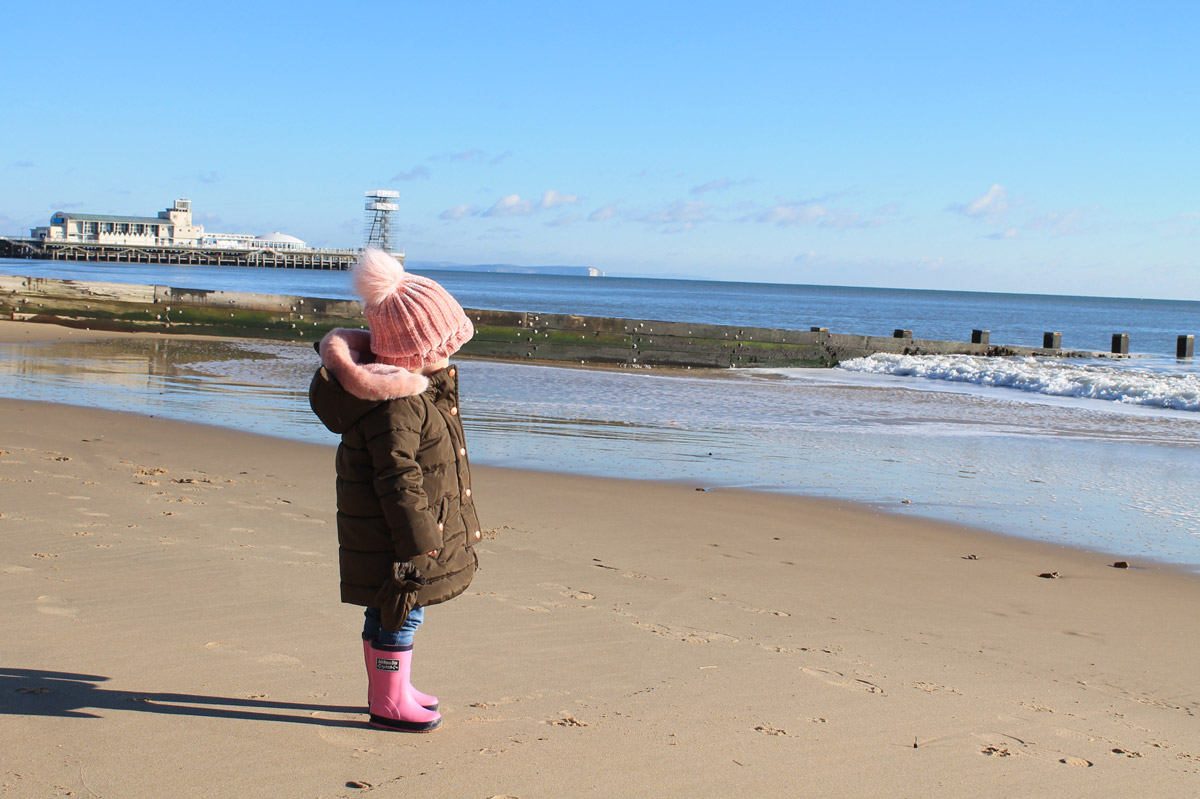 This week's photo of the week, 'Happy Place,' is by Chloe Casey, a PGR student from the faculty of Health and Social Sciences.
This photograph represents my 'happy place' where I escape my all-consuming doctoral research. The PhD experience is said to be difficult, autonomous and characterised by high workloads and pressure, so it is important that postgraduate researchers are encouraged to prioritise their own well-being throughout the journey. There has been much interest in the mental health of undergraduate students but there is limited research exploring factors underpinning the mental well-being of postgraduate research students specifically. However, preliminary results suggest a high risk of stress, anxiety and burnout in this population. It is documented that the organisational stressors that doctoral students experience can impact academic performance and attrition, but these require further exploration. Postgraduate researchers are often part of wider research teams and their output provides scientific advancement, societal and institutional benefits therefore programme attrition can pose significant personal and financial costs. Our research is concerned with exploring and understanding the promotion of well-being in doctoral students and developing methods to promote their mental health and resilience so they are best supported to thrive academically, achieve their personal goals and successfully complete their planned research.