I have just returned from Brazil where I engaged in three academic activities.
First, I co-delivered the inaugural lecture of the PhD programme in Tourism at São Paulo University. My presentation focused on providing a number of recommendations for internationalising the research carried out as part of the programme. Based on my in-depth knowledge of the strengths and weaknesses of tourism research carried out in Brazil, I set to cover a number of issues that I consider critical in facilitating greater levels of internationalisation. Through comparing article titles of international and Brazilian tourism journals, I addressed the issue of over-emphasising the context of research at the expense of the theoretical underpinning and methodological rigour.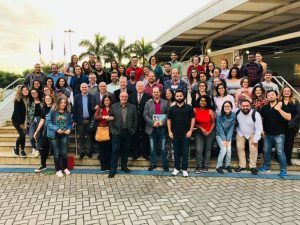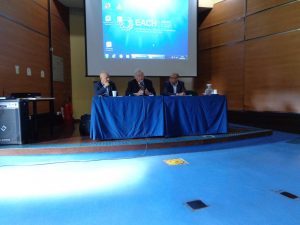 The second activity and the main reason for the trip to Brazil was my participation in the III Forum ABRATUR. ABRATUR is an Academy devoted to the internationalisation of tourism research in Brazil, of which I am a founding member. Academy members have a distinguished international publication record and act as mentors to young and established researchers aiming to internationalise their research. I delivered a keynote presentation on the first day entitled "doing literature reviews of international standard: what you should know but no one tells you".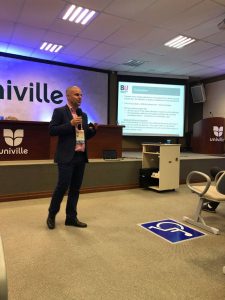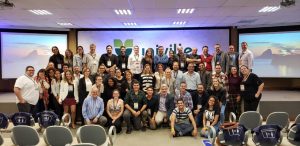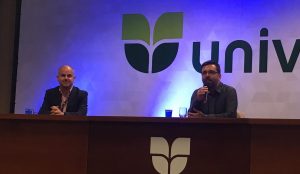 The Forum attracted over 100 participants (including more than 80 paper presentations) from across the country, featuring a very exciting social programme. The forum took place in Joinville (Santa Catarina State) which hosts the only school of the Bolshoi Theatre outside Russia. Forum participants had the opportunity to look behind the scenes followed by a beautiful performance courtesy of final year students. As someone who had never watched a ballet performance live, I was impressed with its beauty, emotion and technical skill required. The educational program of the school consists of eight years of intense learning, where students get ballet training as well as formal education, at no cost due to generous donations by businesses and individuals. Once they graduate, students are ready to embrace a career as ballet dancers.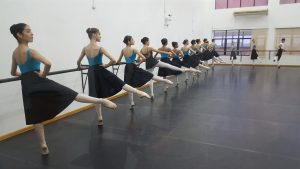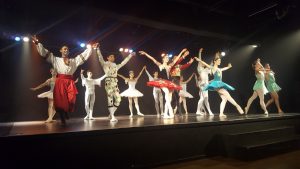 The third and final activity involved delivering a workshop to master students and academic staff of the Faculty of Tourism and Hospitality at Fluminense Federal University in Niteroi (Rio de Janeiro State). The workshop started with an introduction to the three pillars of research (process, content and context), followed by a discussion of student' dissertation titles using this tripartite approach to evaluating research titles.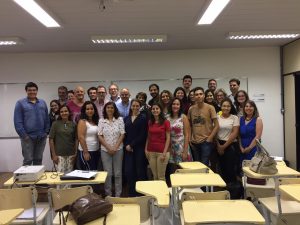 The trip was an opportunity to interact with old friends and make new ones, and many opportunities for future collaboration were discussed.