Thursday 20 June from 10.30am – 3.30pm, Talbot Campus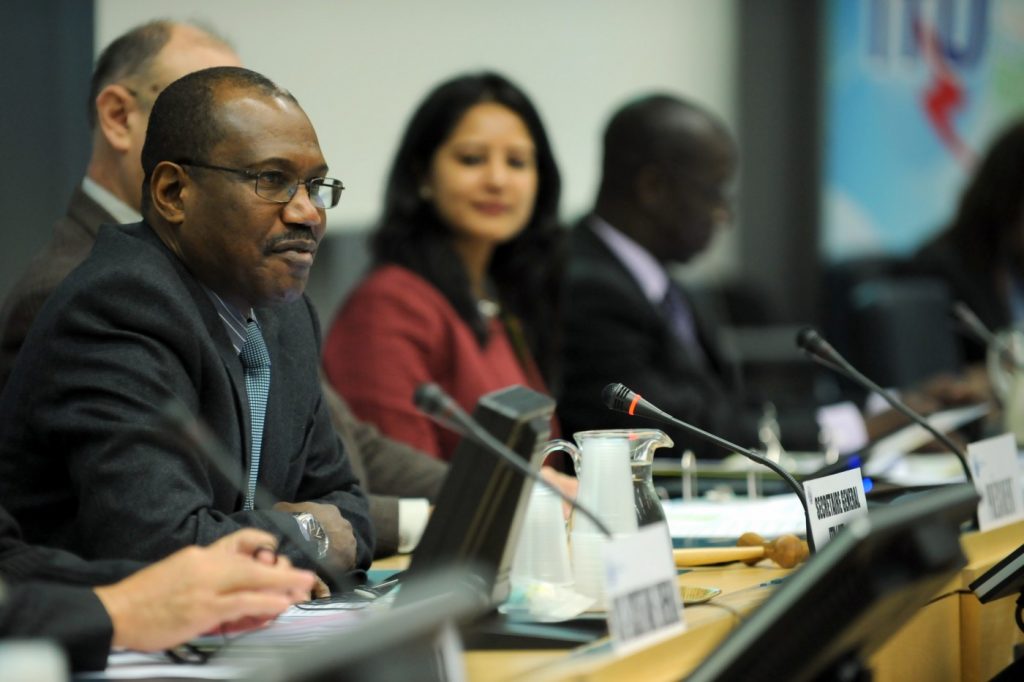 This event is a one-stop shop in assisting academics in finding out more regarding research communication and outreach to external audiences. The day will be particularly helpful for academics new to BU, or early career researchers of all levels who wish to increase their public profile and the impact of their research.
Nineteen workshops will be on offer in the afternoon, covering a wide range of topics vital to researchers and academics – from broadcast training to sharing research through social media. Included in these are two one-to-one sessions – one with the editor from the Conversation, and another with the Impact Officer team.
By the end of the day, attendees will understand the benefits of communicating their research, how to go about this, and who in BU can help them. The event is sure to be of great use to academics and researchers.
More information is available on the staff intranet.