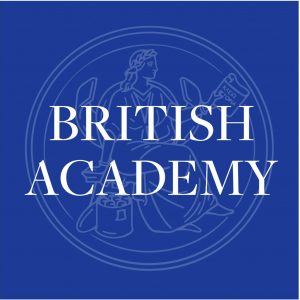 The British Academy has opened Funding Call: Knowledge Frontiers – International Interdisciplinary Research 2020, funded by the UK's Department for Business, Energy and Industrial Strategy. The deadline for submissions and UK institutional approval is 23 October 2019 at 17.00 (UK time), awards up to £200,000 for duration of 24 months, projects must begin on 1 April 2020.
The British Academy is inviting proposals from UK-based researchers in the humanities and social sciences wishing to develop international interdisciplinary projects in collaboration with colleagues from the natural, engineering and/or medical sciences. The Academy is looking to fund applications that break new ground in the collaborations – international and interdisciplinary. The purpose of each project will be to develop new international research ideas.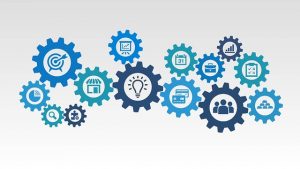 The Academy encourages partnerships with researchers in low-income countries, however applications focused on any country are welcome.
Applications must demonstrate an innovative and interdisciplinary approach yielding new conceptual understandings, developing ground-breaking research and energising innovative collaborations between the humanities and social sciences on the one hand, and the natural, engineering and/or medical sciences on the other, related to one or more of the following themes:
Hazard and Risk
Cultures of Forecasting
Meaning of Resilience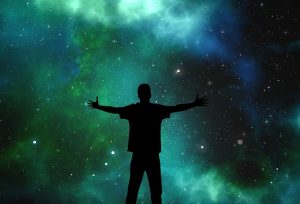 RDS is currently working with cross-disciplinary group of BU academics to develop a proposal. If you are interested either to join the existing group or willing to lead/create a new group, please contact Research Facilitator Ainar Blaudums for further details by the middle of August.