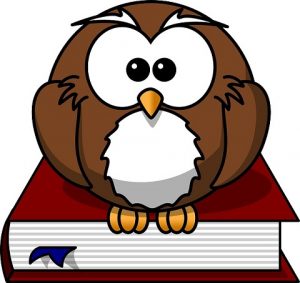 The second wave of UK Research and Innovation's (UKRI) Fund for International Collaboration (FIC) has been announced on Friday 9 August 2019. The Fund for International Collaboration aims to enhance the UK's excellence in research and innovation through global engagement, forging new bilateral and multilateral research and innovation programmes with global partners.
The thirteen partnerships, supported with £60 million from UKRI and at least £45 million in matched partner funding with additional in-kind support, will see UK researchers working with collaborators in ten countries, including the USA, Canada, Japan and India.
Announcement and summaries of programmes are available on UKRI web portal; research topics include:
The Changing North Atlantic Ocean and its Impact on Climate (partner country – USA; lead/partner UKRI council – NERC)
Understanding and adapting to a changing environment (Canada; NERC)
Next generation transdisciplinary international research collaborations in Ecology and Evolution of Infectious Diseases (USA, Israel, China; BBSRC)
Diabetes Partnership Initiative (Canada; MRC)
Healthy Ageing Flagship Challenge (China; ESRC, Innovate UK)
Built Environment and Prevention Research Scheme (Australia; MRC)
Joint Call on Artificial Intelligence and Society (Japan; ESRC, AHRC)
Collaboration on Artificial Intelligence: Building competitive, resilient economies and societies (Canada; ESRC, AHRC, EPSRC, MRC)
Globalink Doctoral Exchange Scheme (Canada; NERC on behalf of seven UKRI councils)
Digital transformation in humanities research (Ireland; AHRC)  and a few other topics
Specific calls are announced and more details provided by dedicated Research Councils.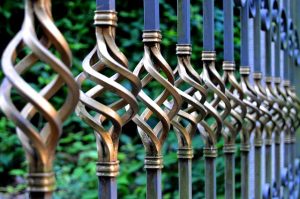 Announcement also contains summaries of the FIC Wave 1 projects funded through the UKRI-JSPS call.
For further support and assistance please refer to your RDS research facilitator.