Businesses and health researchers can apply for up to £20 million to develop new diagnostic tools based on linking technologies, data and systems.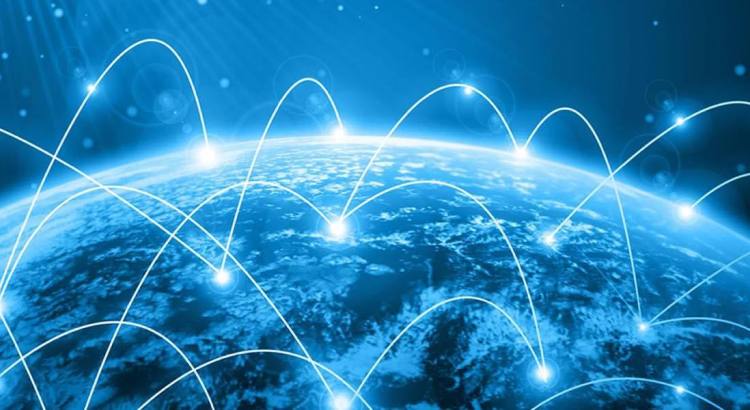 This competition is part of the Industrial Strategy Challenge Fund's £120 million Data to Early Diagnosis and Precision Medicine Challenge.
The challenge aims to fund researchers and industry to combine data and real-world evidence from UK health services and create new products and services that diagnose diseases earlier and more efficiently.
Innovate UK and the Medical Research Council, as part of UK Research and Innovation, have up to £17 million to invest in collaborative consortia developing integrated diagnostics. Cancer Research UK has a further £3 million to invest in cancer-related projects.
Summary:
Deadline : 25 September 2019
Eligibility : Businesses of any size may apply, and consortia must include at least 1 NHS or academic partner and 1 SME
Please see this link for more information.