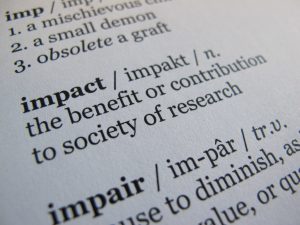 Writing the impact section in a grant application can be challenging but a strong impact summary and description of the impact pathway/s can make all the difference between getting your research funded or not.
The RKEDF training session, Impact and Funding Bids, on Tuesday 1st October, 13:00-15:00, at Talbot Campus will help you understand exactly what you need to write for the best chance of success.
Facilitated by Impact Officers Matt Fancy and Amanda Edwards and Funding Development Officer Eva Papadopoulou, the session will give practical advice on completing the impact summary and pathway to impact sections of funding applications as well as best practice examples.
The session is aimed at academics at all stages of their careers, but it likely to be especially useful for ECRs preparing their first funding bids.
For further details and to register, follow the link to the OD booking page: Impact and Funding Bids.